Black Friday Deal! Get 20%* Off!
3 Panel Cleanings per year
*Exclusions apply. Offer may vary depending on system size, home size, service location, inverter type, and more.
Reason for Service
Which of these services can our team help you out with today?
Service Inquiry
Have solar, need service? Solar Maintenance Pros is here to assist existing solar customers with protecting their investment for the long-term.
Request Monitoring Demo
Access your energy data easily and affordably with Know TrueUp®, our in-house monitoring software. Request a free 30-day trial, or sign up for a monthly package.
Customer Support
Are you already a customer, but have a question? Try our all-new chat feature for in-depth questions or fill out our inquiry form above to get a quick answer.
Five Star Customer Support
We pride ourselves on our ability to provide our customers with the best service the Valley has to offer. Both in the office and in the field, Solar Maintenance Pros employees operate with honesty and integrity.
We Handle Issues Quickly & Affordably
Unlike a normal solar contractor, 100% of our staff is dedicated to serving the needs of customers after they've gone solar. We specialize in troubleshooting, monitoring and protecting your system for the long-term. If you're struggling with production issues, we understand that it is important you have a company to call to get the problem fixed quickly.
Our technicians are certified and trained to identify even the most complicated system issues. Each team member is chosen carefully based on merit and experience in the field. We even have on-staff licensed solar installers and electricians to tackle even the most difficult jobs. Rest easy knowing you have a team of professionals to back you up if you need it.
Solar Service & Showroom
Solar Maintenance Pros Services
Main Line: (559) 447-1557
6701 N. Milburn Ave Suite 170
Fresno, CA 93722-03242
Monitoring & Troubleshooting
Solar Maintenance Pros Inc.
Main Line: (559) 355-3544
4175 W. Sierra Madre Ave Suite 103
Fresno, CA 93722-03242
Department Contacts
info@solarmaintenancepros.com
Our Office Locations
Our company is locally owned and operated in Fresno, CA and Bakerfield, CA.
Stop by either one of our offices for a quote.
Solar Adoption Center & Showroom
6701 N. Milburn Ave # 170
Fresno, CA 93722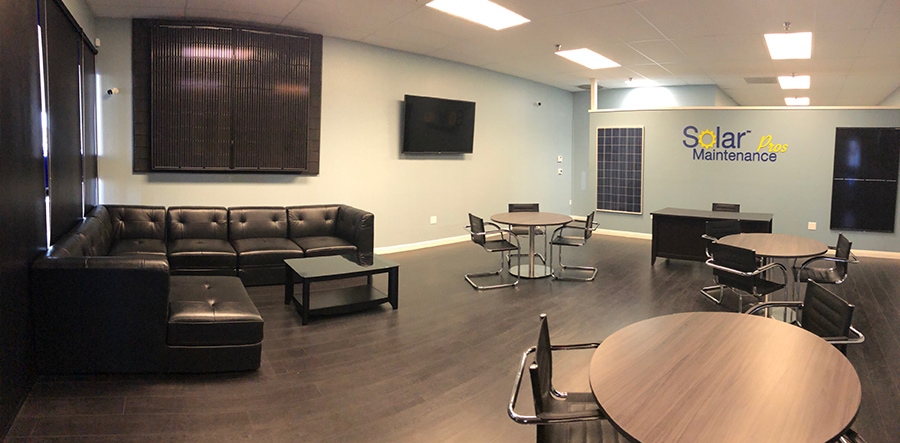 Main Office & Warehouse
4175 W. Sierra Madre Ave #103
Fresno, CA 93722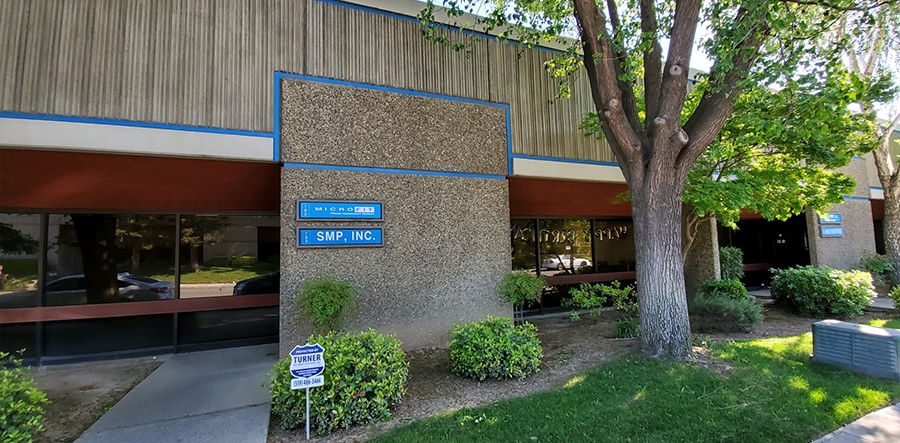 Bakersfield Office & Warehouse
4630 Easton Dr #5
Bakersfield, CA 93309