Solar Service Options
Keep your system protected all year long by choose from our affordable solar care options, or bundle services for even more savings.
Keep panels free of dirt & grime
Solar panel cleanings using the proper equipment can make all the difference when it comes to energy production. Our crew uses a proven technique to remove dirt & debris that can reduce efficiency of your panels.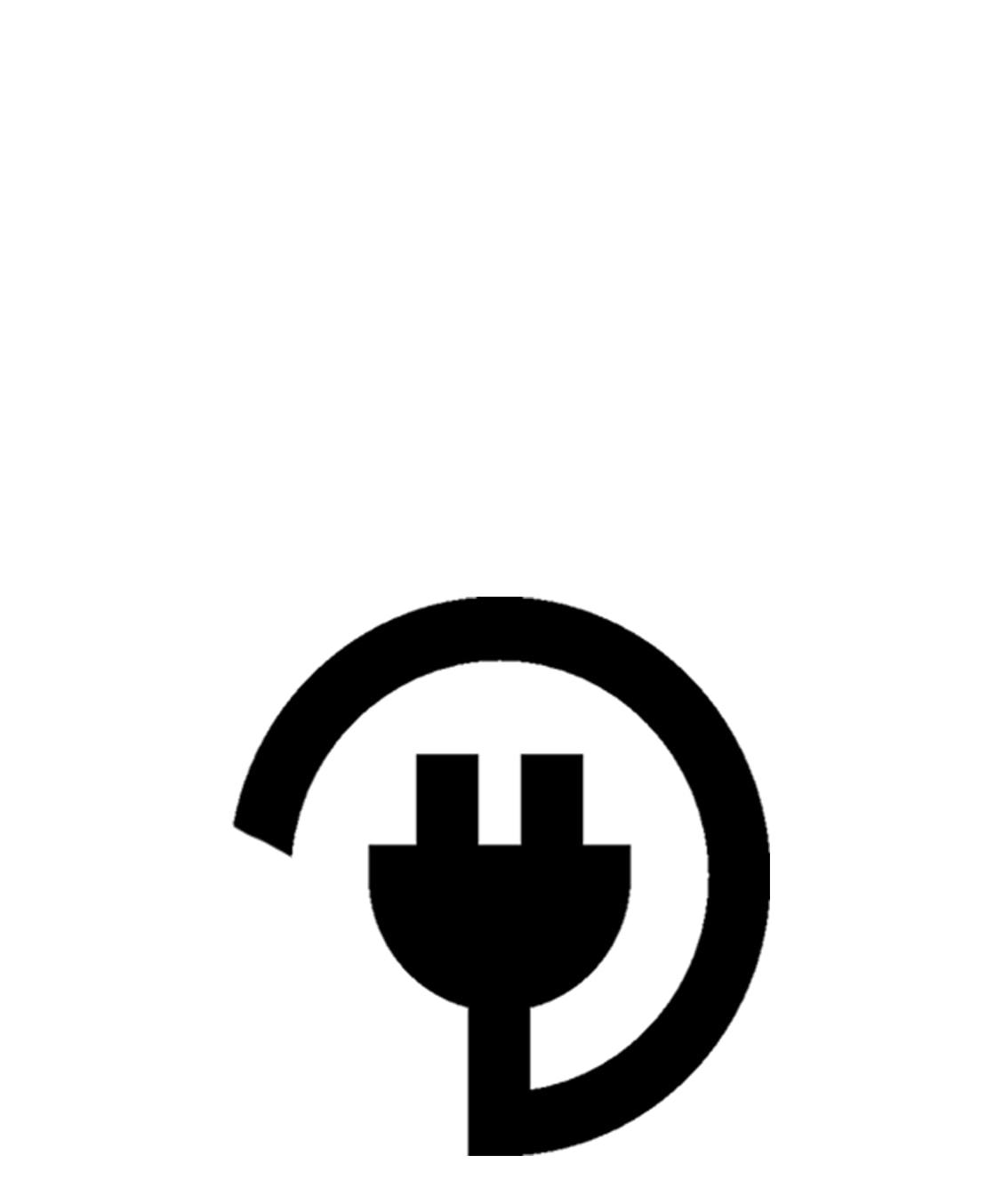 Manage your energy data with ease
Built for convenience and security, Know TrueUp offers users a way to gain insight into their
complete energy data profile and minimize their True-Up bill.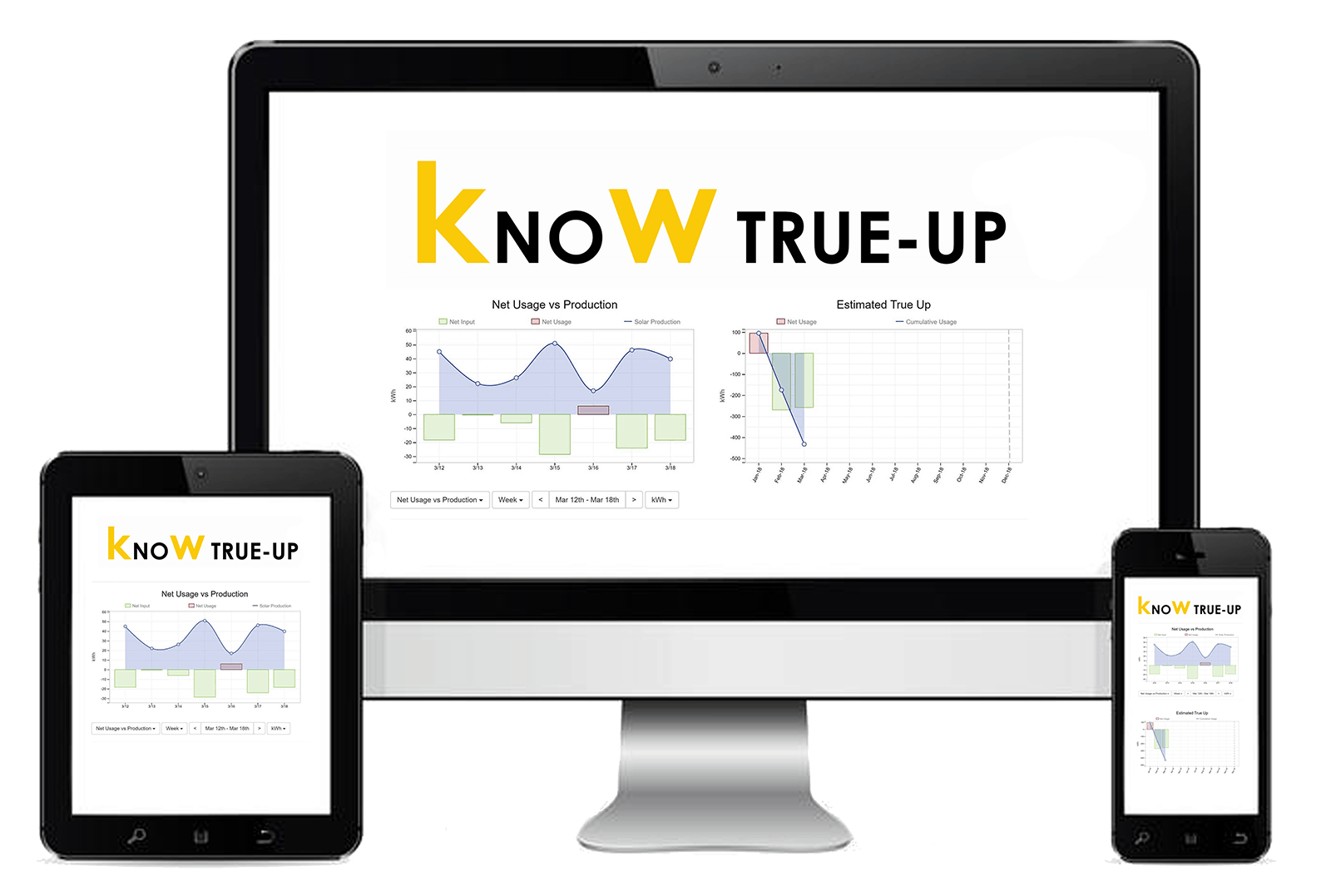 *Product may vary from depiction. Service is dependent on utility provider, and solar inverter manufacturer. Additional fees may apply.
Increase potenial power
Have solar but not enough? Request a free quote for a system addition from our team of premium installers.
Produce more solar power to accommodate the needs of your growing home or live more comfortably
during months of intense weather.

Pro Service Plans™
Choose from our affordable monthly packages to customize the right level of service for you.
Pick a plan and fill out our customer profile form to get started today.
1 PANEL CLEANING
4 QUARTERLY ENERGY-CHECKS
12 MONTHS ACTIVE MONITORING
NO TROUBLESHOOTING INCLUDED
$19.99/mo
2 PANEL CLEANINGS
1 TROUBLESHOOTING INCLUDED
12 MONTHS ACTIVE MONITORING
4 QUARTERLY ENERGY-CHECKS
$24.99/mo
3 PANEL CLEANINGS
12 MONTHLY ENERGY-CHECKS
1 TROUBLESHOOTING INCLUDED
12 MONTHS ACTIVE MONITORING
$34.99/mo
Panel Cleaning
Clean panels = higher efficiency. Get the most out of your system with regular panel cleanings from our team of expert technicians.
Visual Inspection
Know that your system doesn't have any major issues by having our team perform a quick visual "check-up".
Know TrueUp® Monitoring
Catch system issues quickly to eliminate down time and unwanted costs associated with low solar production.