Solar System Audit & Report
Buying or selling a home with solar? Provide value for clients by giving the homeowner insight into their solar home purchase.
Real Estate & Solar in the Central Valley
Solar energy is becoming more and more common in today's marketplace. As the local area's leading solar provider, we want to offer a solution to those looking to purchase existing homes with solar as well. Our team helps provide the reassurance needed to feel comfortable with their investment. This starts with a full system audit to ensure the solar panels are working properly, and a report detailing the system's performance information, age and remaining warranty. Once the prospective homeowner (or seller) knows the condition of the system, they can feel more confident about the value of their solar powered home.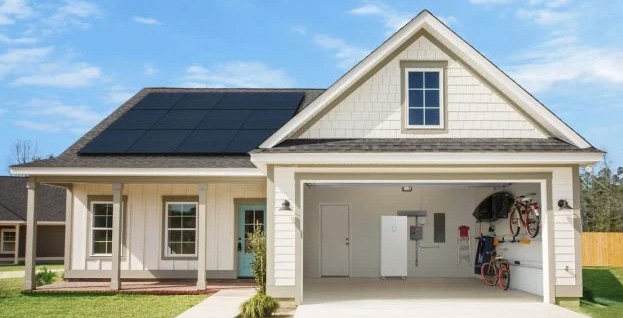 Accurate, dependable inspection services starting at just $300.00

Value
We help determine what the system is worth.

Education
Learn how the system works and how to maintain it.

Peace of Mind
Know if it is working properly with a top-down inspection.

Protection
Get a year of protection with our solar certification.
System Health Checklist
Have our Pros team perform a full system audit and report on the existing solar system, to check for system production and technical issues. This can reassure future owners that their system won't run into any unexpected service issues down the line. After the inspection is complete, our team will provide a detailed report identifying any issues with suggested solutions and pricing to fix them.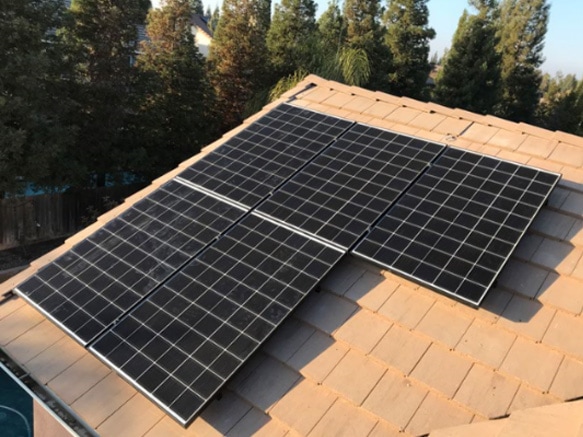 Available Plans & Services
Solar Home Audit & Report
Top-down inspection with report
2 professional panel cleanings
1 year of Know True-Up® monitoring
In-person customer orientation
1-year maintenance guarantee
Service Cost: Starting at $200.00*
*for up to 30 panels. $10 per panel, with a maximum of $400.
Redeem your 10% discount with our partner program.