Additions & Upgrades
Have solar but not enough? Let us help you evaluate your energy needs and provide a quote for a solar energy upgrade.
IS IT TIME FOR AN UPGRADE?
If you recently increased the monthly energy consumption in your home, we can help
you affordably add more panels so you can offset your annual usage.

Solar Panel Addition
Compatible Equipment 
We have a large selection of available, high-efficiency panels on the market.
Low-Cost Installation
Solar system additions require less labor than a standard installation.
Increase Efficiency
Newer panels are designed to produce more power with less space.
Offset Energy Bills
The If your goal is to offset your consumption by 100%, we will select the number of panels needed to eliminate your annual TrueUp.
Inverter Replacement/Upgrade
Update Technology
Technology is constantly changing, ensure your inverter communicates correctly with current equipment.
Increase Production Efficiency
Produce more power by swapping out your old inverter.
Improve Monitoring Accuracy 
Make sure your system is performing properly with monitoring.
Decrease Energy Bills
More energy production means lower bills every month.
PRODUCE MORE POWER
Produce the power you need to run your home without breaking the bank. We have
affordable rates for equipment and many financing options available.
Free Energy Evaluation
Let us our team review your current system size against your current usage to make a recommendation for your panel upgrade or system addition.
Affordable Financing
We provide excellent financing terms through our third-party lenders. Fund your project easily and affordably. Terms/Rates may vary due to credit score, please consult your tax professional.
Premium Contractors
Our team is comprised of technicians licensed to install solar. Our in-house team can perform a wide variety of projects such as: rooftop, ground mounts, and even carports.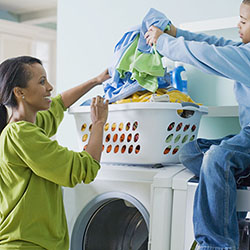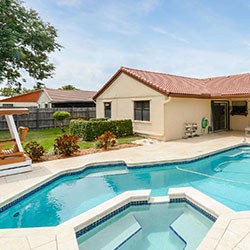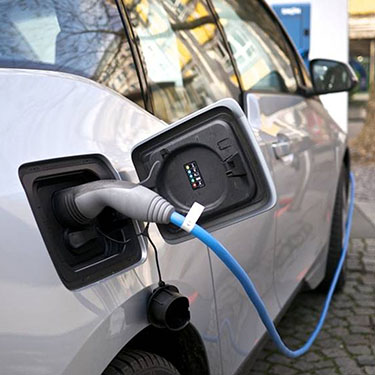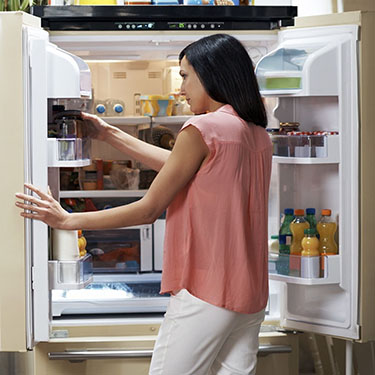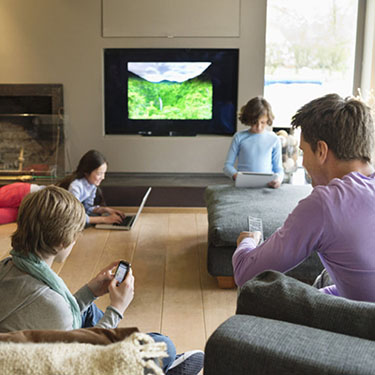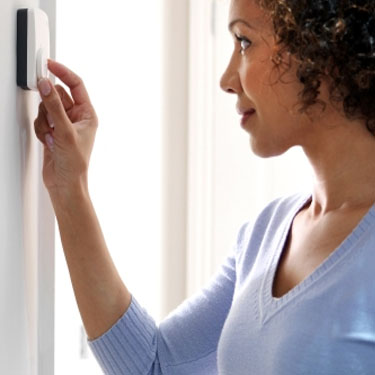 UPGRADE 101: WHAT YOU NEED TO KNOW
Energy Sage News: Adding Panels to an Existing System: What You Need to Know
If you've gone solar, you've already decreased (or possibly eliminated) your electricity bill. But you may want to add more solar panels to your existing system; your solar panel system could be undersized to begin with, or you might have increased your electricity usage since installation due to new additions to your house, new appliances, or adding an electric vehicle (EV) purchase.
The process for adding additional panels onto your existing system isn't going to be the same as when you were originally shopping for a solar panel system. As you're investigating your options, here are a few key factors to keep in mind.
Energy Needs

How many additional solar panels do you need? This is going to be the first question to address, as it will affect both your system design and the cost for the add-on project. The number of panels you need to add onto your system will depend on a number of factors, including your electricity bill post-solar, where you live, the equipment, and your system design. If you have your electric bill information since going solar and can provide it to your installer, they should be able to determine how many additional panels you will need given your unique situation. If you'd like to start calculating this number on your own, check out our guide to calculating how many solar panels you need.

Space for New Panels

Do you have enough space to install additional solar panels? If you have a rooftop system with constrained space, the answer may be no. Ground mount systems can be a bit easier to add onto because property owners with ground mounts typically have a lot of sunny land available for install. That being said, if you've run out of roof space to install additional panels, that doesn't mean you should give up. You can always investigate installing supplemental solar arrays on other structures on your property, such as carports, sheds, or gazebos.

Solar Panel Upgrade & Compatibility

What panels were used in your original installation, and does any component require an upgrade? Your solar panels will continue to generate electricity for more than 25 years, at which point you might see more significant dips in production, so it's unlikely you'll need to replace the panels of the original system. But still ask your installer to check everything, including the racking and wiring. When adding new panels, it's a good idea to install the same type as your original array if possible. This ensures everything will match aesthetically, and has the same power outputs and efficiencies as your other panels. If you're unable to install the exact same panels, you should still look to install new panels with the same or similar power output – otherwise you could damage your existing array.

Inverter Replacement/Upgrade

Is your inverter large enough for the additional panels? Depending on how much more new capacity you add onto your system, you may need to replace your inverter. When an installer sizes your central inverter, it's based on the power output of your panels. Because the direct current (DC) electricity being produced by your panels is being converted to alternating current (AC) at the inverter, the power rating of that inverter can be a bit smaller than the panels because of the energy loss that occurs during the conversion process. If you're adding quite a few panels and your entire solar panel system is much larger than the original size, it may generate more electricity than your pre-existing inverter can handle. Add-on projects are a bit easier if your original solar panel system uses microinverters as opposed to a power optimizer or string inverter system. Because microinverters are located at each individual panel, you don't have to worry about inverter capacity issues and can just install additional microinverters with the new panels.
Schedule Your Free Energy Evaluation
Our team of expert solar consultants are on standby to help you evaluate your needs. Call our team today at 559-446-1180.