Our Company
The Solar Maintenance Pros team of professionals is dedicated to providing
a service unlike any other company currently on the market.
What you should know about us
Licensed to install, maintain, and protect your system, the team at Solar Maintenance Pros can help you with any size project. It's easy to put your faith in a company who continues to work hard to protect your solar investment. Solar Maintenance Pros started as a panel cleaning company in 2013, and has expanded over the years to meet the growing needs of the solar  industry.
Many customers reached out to us, claiming their solar contractor either was out of business, or did not offer the maintenance packages they needed to upkeep their system over the years. We are happy to provide service to a client base of  now over 1,500 customers in the Central Valley of California.
Our Mission
Our team is focused on helping protect that investment all year round with the many
services we offer to existing solar customers.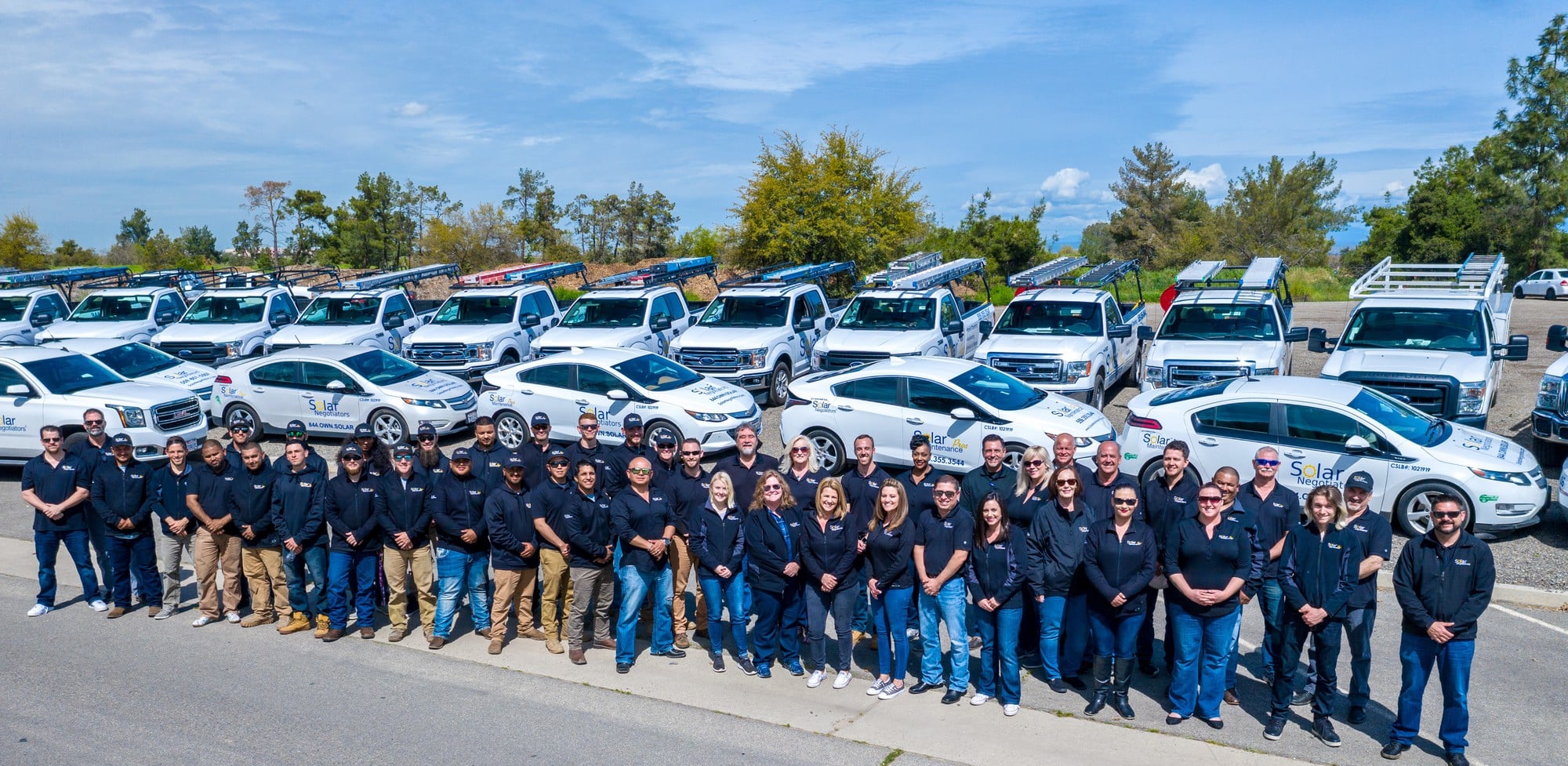 Quality
We ensure that our crew's work is of the highest standard.
Premium Equipment
Trained Technicians
Fast, Affordable Service
Responsibility
Checkpoints are put in place to keep our process quick and effective.
Appointment Confirmation
Cross-platform Communication
Advanced CRM Solutions
Honesty
We operate our business with honesty and integrity.
Locally Owned & Operated
Over 20% Veteran Workforce
300+ Reviews on Google & Yelp
Reliability
Our service is fast and reliable, scheduling is as easy as 1-2-3.
Easy Quoting Process
Follow-Up Calls
Post-Service Reports